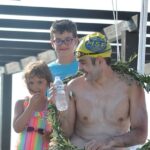 At km 16-18, we take as a landmark "the upper left corner of a valley."
And in the last kilometers, as we approach the shore, we take as a landmark "the right corner at the bottom of a green triangle - of trees ", which the peak is closer to the upper right corner of the valley :)))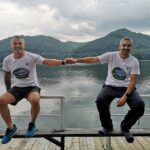 The thought that often troubled me was related to the limited time pressure I had until I crossed Lake Vidraru.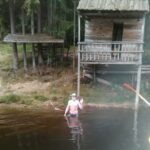 ... the first unassisted crossing, under Marathon Swimmers Federation and the first ratified swim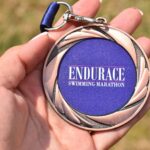 … an event of 10,000 meters, swimming called "Endurance" in open water, in Cluj, organized in a lake I had never heard of before, by Orca sports club association.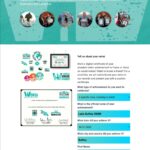 The story behind an experiment, to obtain a diploma of recognition for a fictional swim, from an internationally recognized authority.