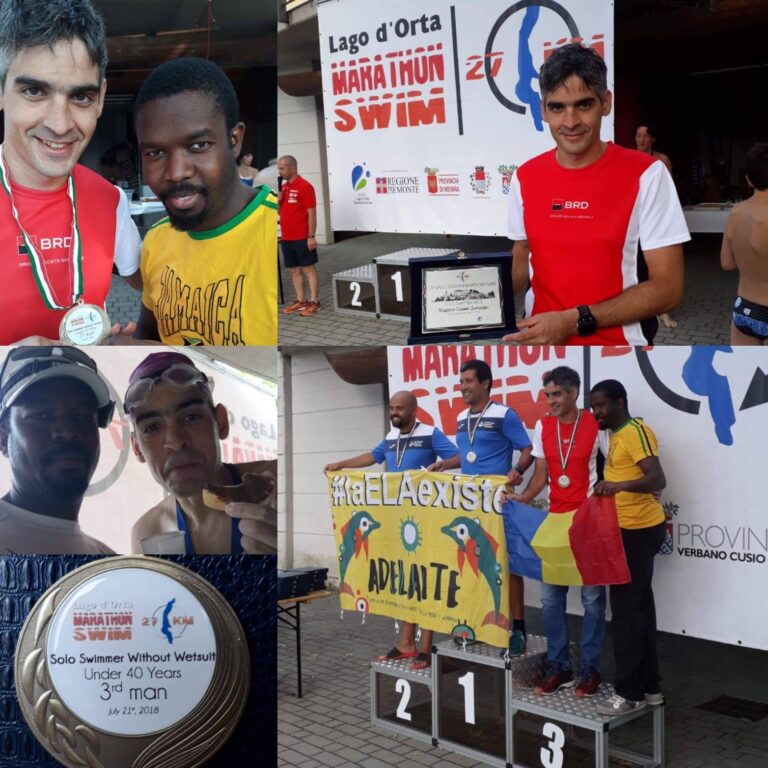 A lake, as big as a sea, at the base of the Alps.
At km 16-18, we take as a landmark "the upper left corner of a valley."
And in the last kilometers, as we approach the shore, we take as a landmark "the right corner at the bottom of a green triangle - of trees ", which the peak is closer to the upper right corner of the valley :)))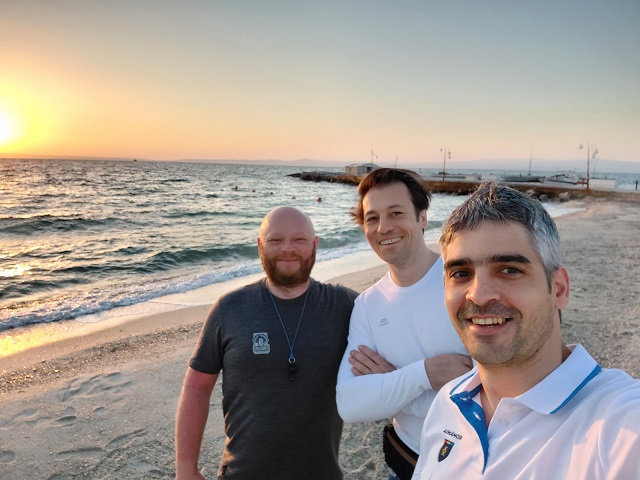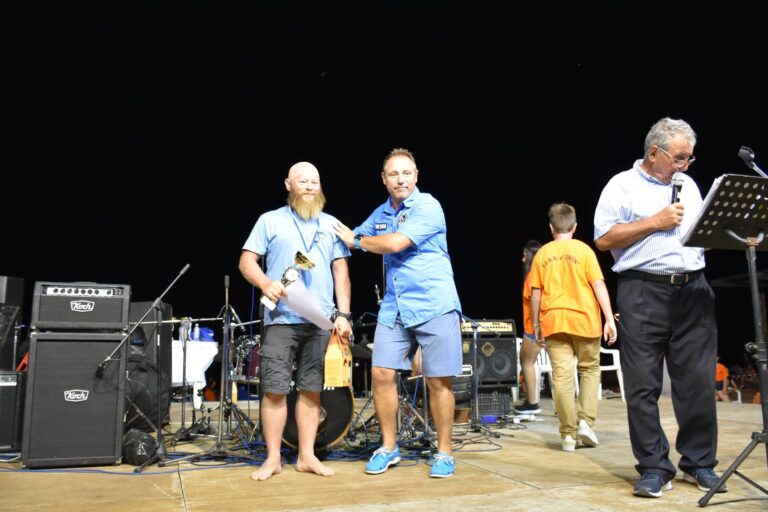 2018 - Crossing the Gulf of Toroneos
… It is not a contest but a celebration!
The thought that often troubled me was related to the limited time pressure I had until I crossed Lake Vidraru.